Sacred Anthropology: Prophetic Radicalism for Pulpit and Pew
Pastors are often ill-equipped in preparing churches to be sacred advocates and activists in the communities most affected by social injustice and neglect. Sacred Anthropology aims to inform and equip pastors in discipling the body of Christ to effect social transformation in times of social crisis.
Tyshawn Gardner envisions the pastor as a "sacred anthropologist," as one who understands the cultures of other image-bearers for the sake of promoting the justice of God in the world. As a pastoral mandate, the sacred anthropologist challenges churches to be engaged in the political and social transformation of their community. The social anthropologist employs both secular and theological tools for an effective contextualized ministry. This book posits prophetic radicalism as a pastoral theology and the pastoral office as the center of prophetic radicalism, yet it does not limit prophetic radicalism to the pastoral office.
Sacred Anthropology is written with pastors and parishioners from any ethnic group in mind but draws heavily on the prophetic pastoral and preaching tradition of African American pastors and churches. Using this foundation and tradition, sacred anthropologists can lead their congregations in a way that challenges them to be involved, engaged, and transformative.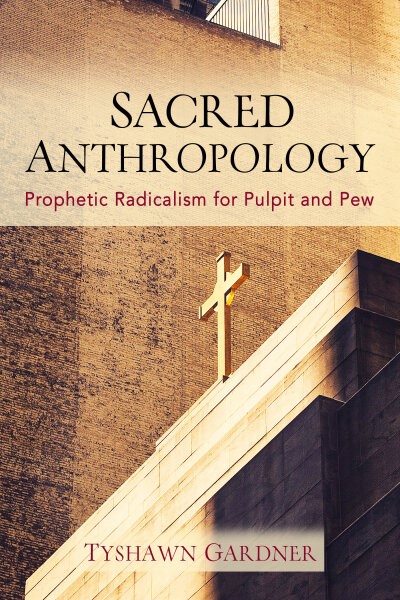 Social Crisis Preaching: Biblical Proclamation for Troubled
This book provides a theology for social crisis preaching by arguing that Christian proclamation is the best prescription for the social crises in our world. Social Crisis Preaching positions the pastor as a sacred anthropologist, one who is aware of both the crises in one's community, but also as one who has a firm understanding of the people in the pews. It also equips the preacher with both the hermeneutical and homiletical tools to confront social crisis with biblical integrity. Lastly, this book argues that social crisis preaching develops Christians disciples and congregations, as those who care about and confront the social crisis in their neighbor's community, following the biblical mandate to "love your neighbor as yourself."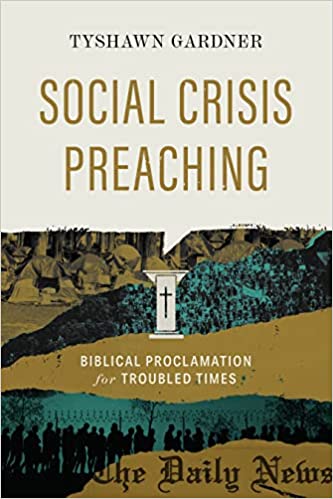 Ministries and Consultant
Copyright © 2023 Dr. Tyshawn Gardner. All Rights Reserved. Designed and Maintained by JDS WebDesign, LLC